Find us in these locations
West Bay
Turtle Farm
George Town
Cayman Spirits Co.
Cayman Handmade Collective
Fosters Airport
Fosters Camana bay
Goodness
Hurley's Supermarket
Jacques Scott Galleria
Kimpton gift shop
Kirk Market
National Trust gift shop
Pure Art South Church Street
Ritz Carlton gift shop
Tortuga at the Airport
Westin gift shop
2 Blue Gift Shop
Bodden Town
Fosters Countryside
East End
Foster East End
Oceans Frontiers Gift Shop
North Side
Rum Point gift shop
Rum Point Club Residences
What chefs are saying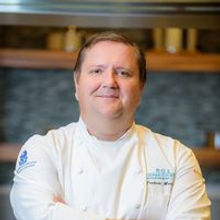 EXECUTIVE CHEF - FREDERIC MORINEAU
The Ritz-Carlton, Grand Cayman
"I Have been living and working in the Cayman Islands for more than eight years now and as the executive chef of the Ritz Carlton Grand Cayman, my first preoccupation was to make sure that our guests will experience the beauty of these islands with all their senses including the "Taste" of Local Food. The perfect example is the amazing Sea Salt that Monique Polack made with the pure and clear Cayman Seawater !"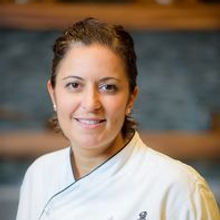 PASTRY CHEF - MELISSA LOGAN
The Ritz-Carlton, Grand Cayman
"I love the unique flavor that Monique has been able to achieve for me in the smoked sea salt, I find it enhances both chocolate and chocolate with salted caramel desserts; the smoked salt for me adds just the right amount of intrigue and depth to my dish and truly helps elevate it to the next level."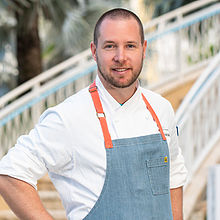 CHEF THOMAS TENNANT
Tom Foodery Kitchen - Grand Cayman
"I always strive to promote all things local and support Cayman's farmers and fishermen. One product I always have on hand in the kitchen is Cayman Sea Salt, this is a premium sea salt that is handcrafted in small batches using artisanal methods. I love the texture and clean sea taste it brings to all my creations."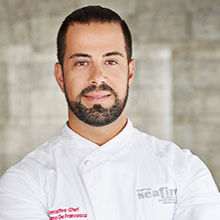 EXECUTIVE CHEF MASSIMO DE FRANCESCA
Kimptom Seafire - Grand Cayman
"It always gives me great pleasure to announce that I use local Cayman sea salt with our guests. They always appear to be pleasantly surprised. It's delicious, has a great texture and enhances all our dishes at the at the finishing stages." In my kitchens it's known as "Sexy salt!"
In the Press
CAMANA BAY TIMES: CAYMAN SEA SALT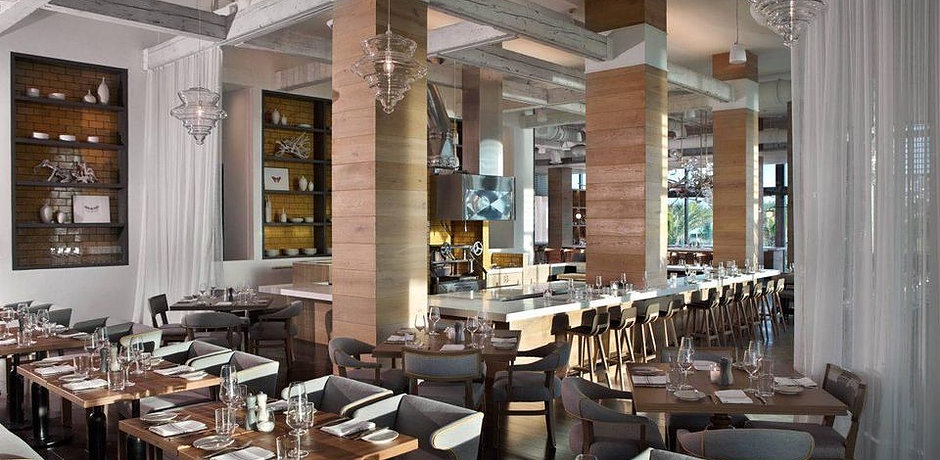 FORBES: AVECITA AT KIMPTON SEAFIRE FEATURES CAYMAN SEA SALT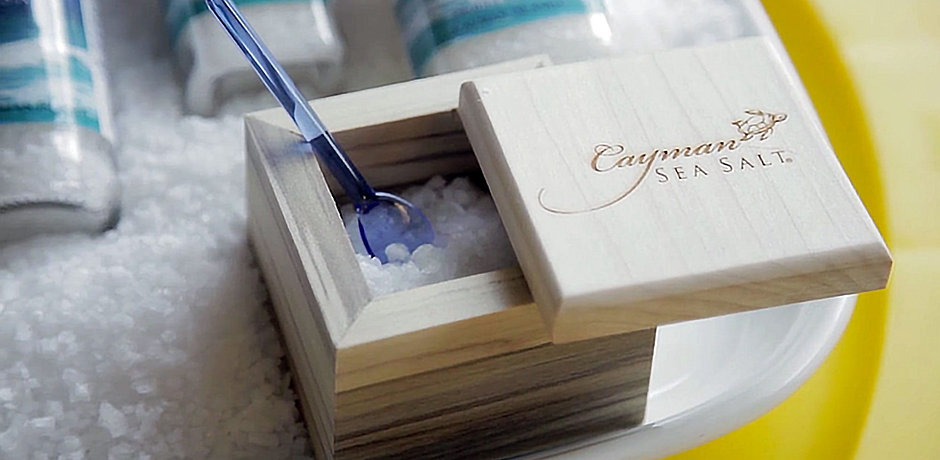 CANADA'S 100 BEST: CAYMAN SEA SALT NATURALLY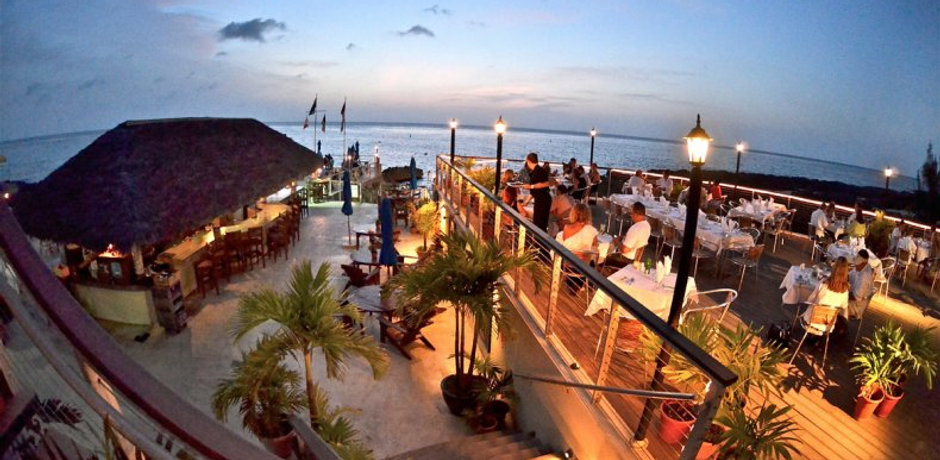 UN RECORRIDO POR "LA CAPITAL CULINARIA DEL CARIBE"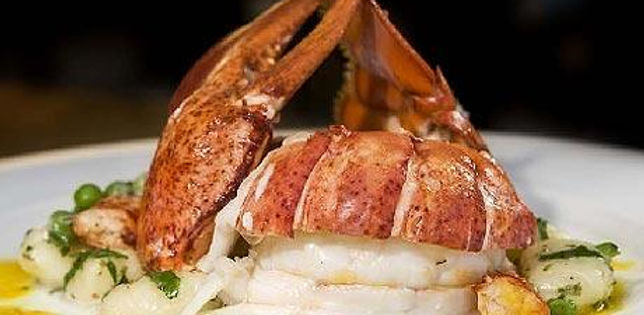 CARIBBEAN CRUISES: WHERE TO EAT AND SHOP ON THE CAYMAN ISLANDS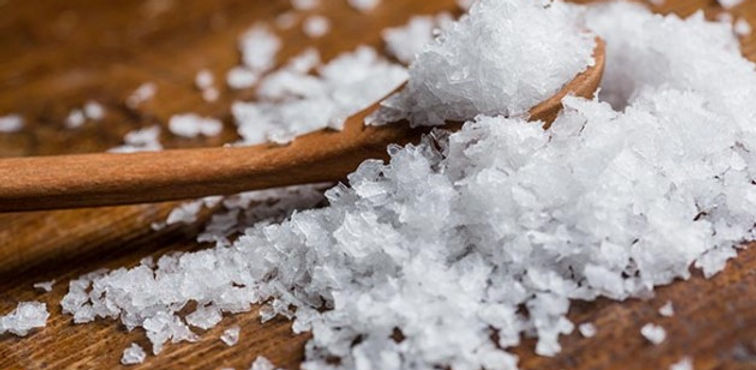 CAYMAN COMPASS: CAYMAN SEA SALT SELLS