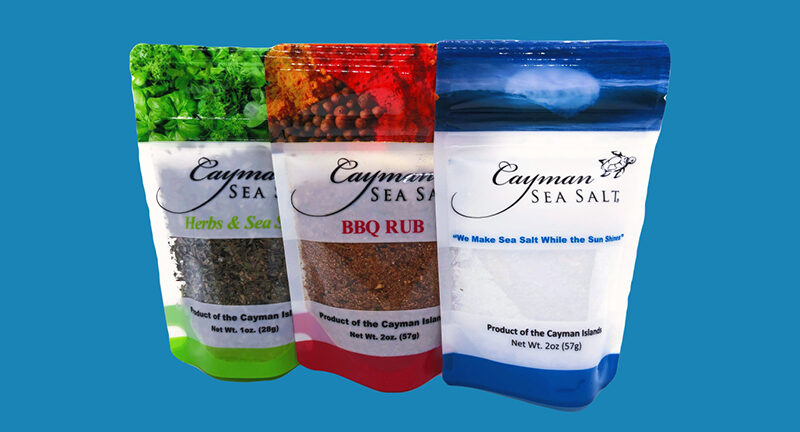 $

15.00 –

$

44.00
Cayman Sea Salt Trio
Try all three of our Cayman Sea Salt Products, Cayman Sea Salt, BBQ Rub & our Herb Mix. Give it as a gift or treat yourself to a taste of island spice!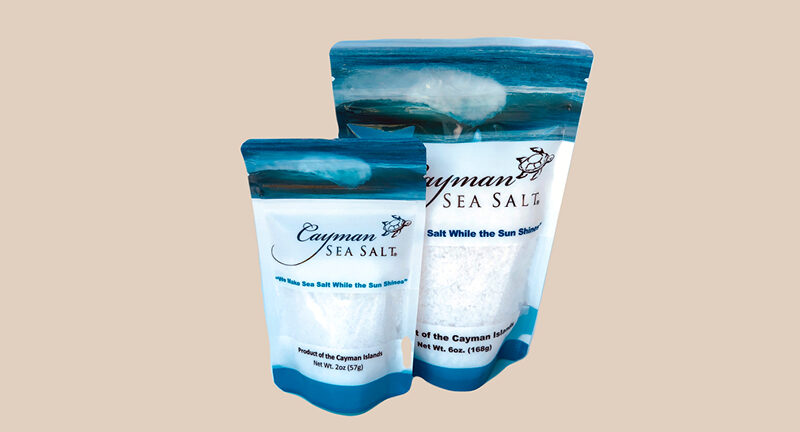 Artisan & Handcrafted
Since 2005 the Cayman Sea Salt family has perfected
the technique of making local sea salt and takes pride
in their product.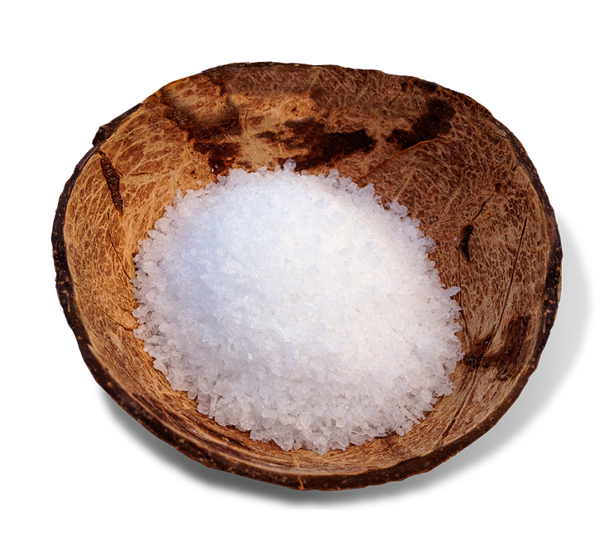 In August 2005 a sea salt farm was established on land in Breakers
Large aquaculture tanks are filled with seawater to solar evaporate to a concentrated salinity level producing brine. The brine is then transferred to shallow pans and placed in specially designed solar tables to keep the salt clean.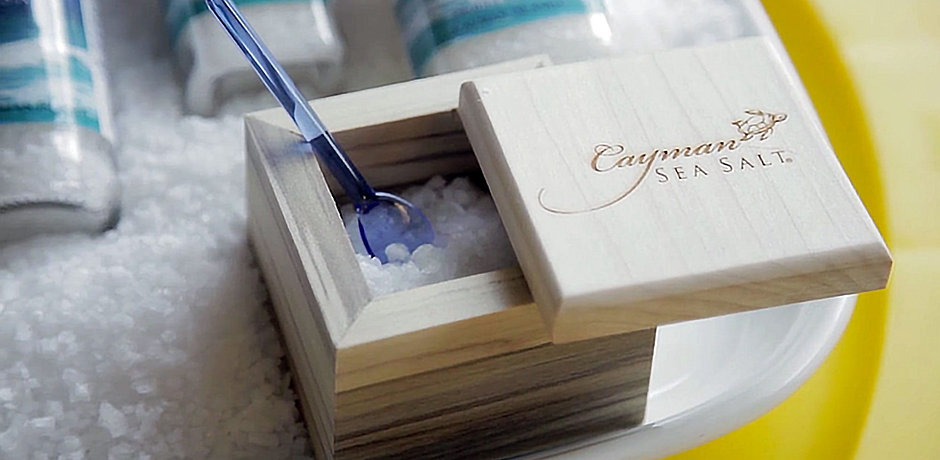 What chefs are saying
In my kitchens it's known as "Sexy salt!"
Find us in these locations